Hello folks!
Do you ever feel lost about what to paint or sketch? Do you ever find yourself without inspiration? Today, I'll be sharing some fall inspiration through photography!
Pictures courtesy of Google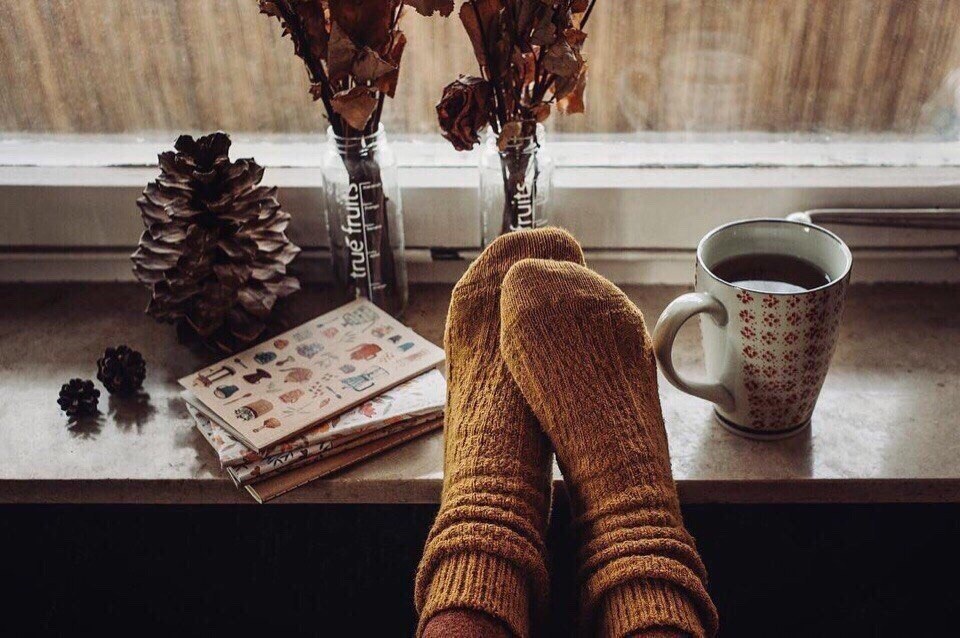 What do you do to gain inspiration? Here's what I usually do:
browse the web
look outside
eat a snack (food is important)
listen to music
read art blogs
flip thru old sketchbooks
grab a magazine
read a favorite book–Anne of Green Gables, Little Women, Fablehaven
take an artistic hiatus–DO THIS EVERY ONCE IN A WHILE!
I've created a special printable! To download, sign up for my newsletter here and grab it in my freebie library!
Live creatively!